We are an outreach branch of the University of Tennessee, providing services and opportunities to the residents of Lauderdale County.
We are funded through a cooperative agreement between federal, state and county governments. All of our programs
are offered to all eligible persons regardless of race, color, age, national origin, sex or disability and we are an Equal Opportunity Employer.

In November 1835 the Tennessee General Assembly established Lauderdale County from portions of Tipton, Dyer, and Haywood Counties. The county was named for Lieutenant Colonel James Lauderdale, who was killed in the battle of New Orleans. The county covers 477 square miles and is bounded by the Forked Deer River, the Mississippi River (although some areas, such as Forked Deer Island are now on the west side of the river), and the Hatchie River. The eastern part of the county lies on the Gulf Coastal Plain while the western portion is in the Mississippi Bottom. Lauderdale County is a county located on the western edge of the U.S. state of Tennessee, with its border the Mississippi River. As of the 2010 census, the population was 27,815. Its county seat is Ripley. Since the antebellum years, it has been developed for cotton as a major commodity crop.
University of Tennessee President Randy Boyd made it one of his goals to visit every UT Extension office in the state. Now, he and his wife, Jenny, are extending that support by committing $200,000 from their personal foundation, The Boyd Foundation, to support program enhancements and facility or equipment needs within UT Extension.

Read more about President Boyd's generous support here: https://utianews.tennessee.edu/president-boyd-donates…/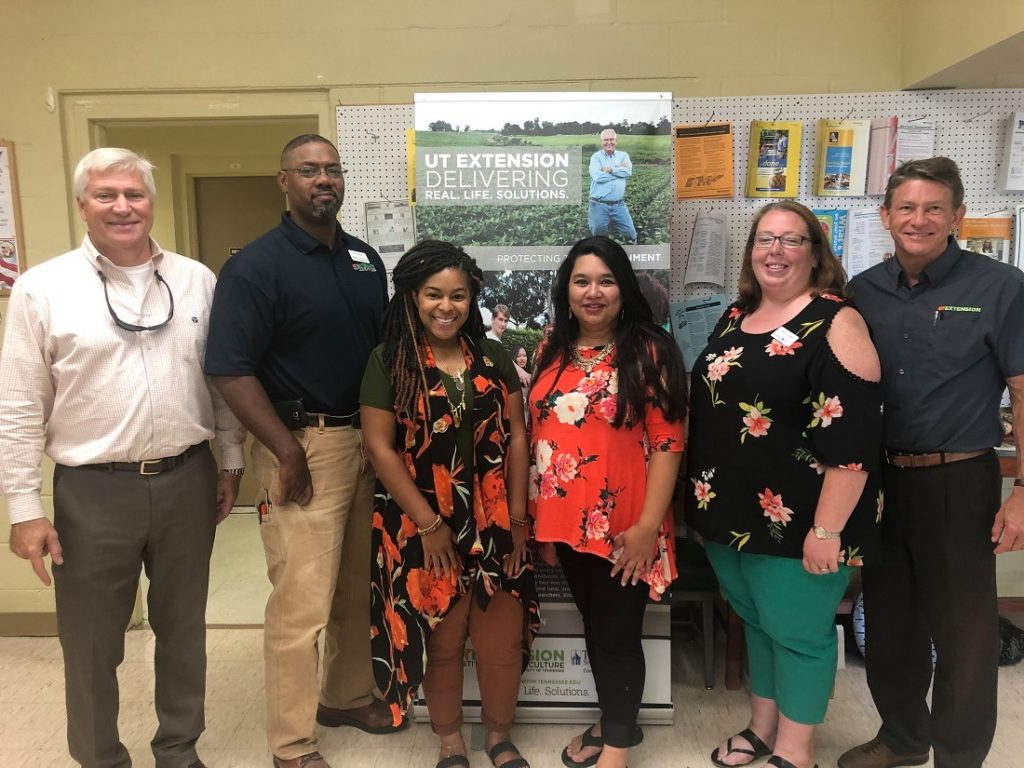 Call-out or point of pride text can be inserted here.